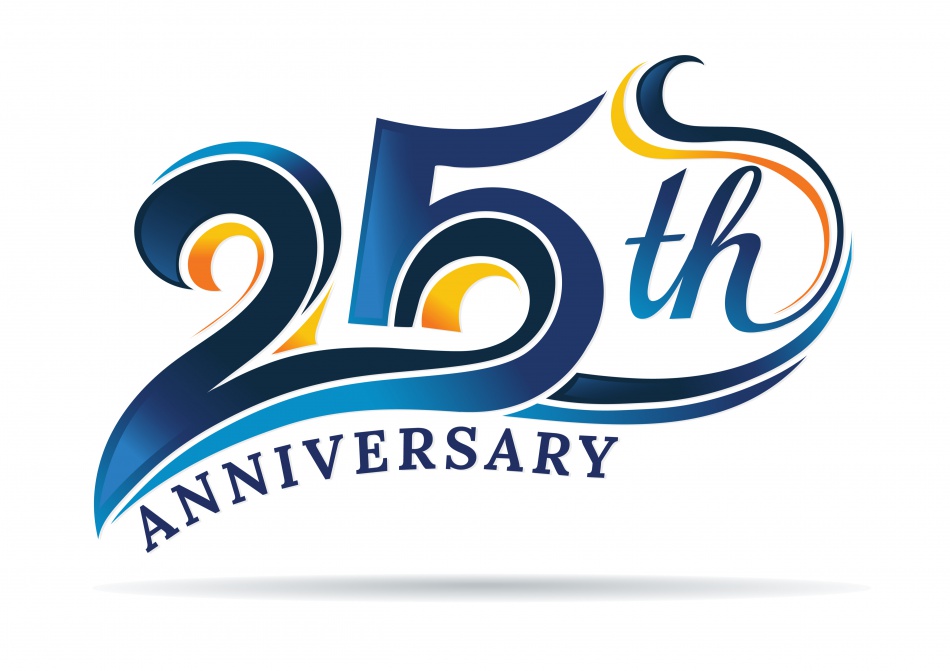 Apollo Safety is Proud to announce our 25th year in business. Our success is due to relationships that we have built throughout the years - Customers, Vendors and Staff alike.
Thank you all for your support. We look forward to what the next 25 will bring!
0
1
2
3
4
5
6
7
8
9
10
11
12
FEATURED PRODUCTS: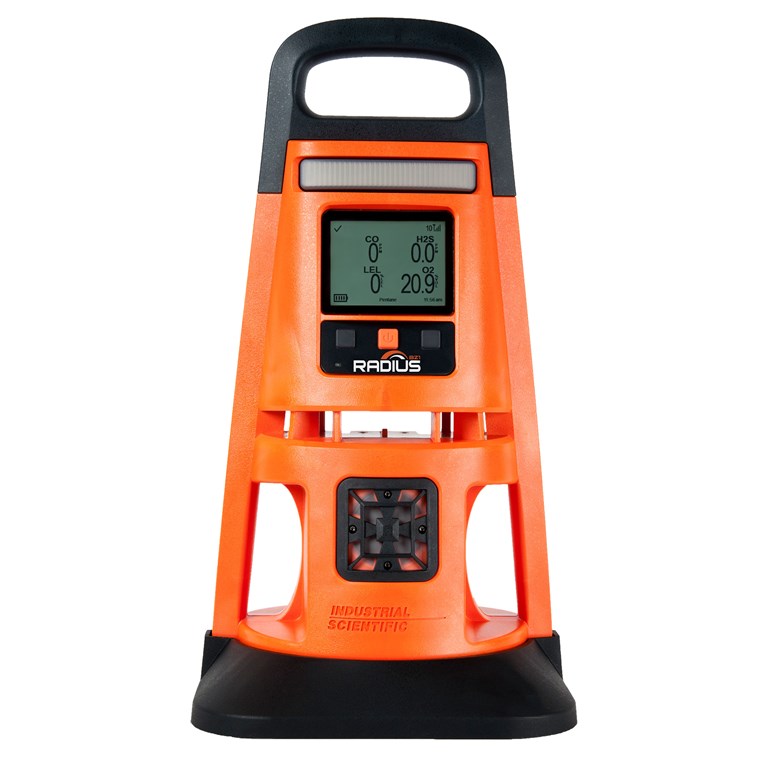 When it comes to choosing equipment to protect your work site from hazardous gases, rely on the Radius® BZ1 Area Monitor from Industrial Scientific. No other area monitor protects your workers longer in the field with less setup, user training, and time in the shop.
Detect up to seven gases using 15 sensor options including PID
Longest running area monitor with a typical run time of 7 days (168 hours)
Audible alarms sound at 108 dB at 1 m to cut through high-noise environments
LENS® Wireless networks share alarms and data with no setup or infrastructure
Largest display of any area monitor on the market
Customizable alarm action messages such as "EVACUATE" or "VENTILATE"
DualSense ® Technology increases worker safety by using two sensors to detect the same gas
iNet® and DSX™ Docking Station ready
New from Industrial Scientific Corporation! The rugged, transportable Radius® BZ1 provides an industry-leading run time of 7 days (168 continuous hours) while excelling at hazard communication, connectivity, and ease of use. When a gas hazard occurs, the Radius® BZ1 ensures that workers in industrial environments not only know that the instrument is alarming, but why, thanks to distinctive audio and visual cues and an extra-large display. Custom alarm action messages allow workers to focus on taking appropriate action depending on the present gas level.
The design of the Radius® BZ1 also makes the instrument easy to maintain thanks to its intuitive, text-based navigation and the removable, patent-pending SafeCore® Module. The SafeCore® Module allows safety personnel to automatically bump test, calibrate, manage settings, and update software using the DSX™ Docking Station. The interchangeable nature of the SafeCore® Module lets instrument owners have a smaller, rotating fleet to ensure continuous gas detection coverage in the field

LENS™ Wireless Experience the Power of the Connected Worker
LENS® Wireless is the first gas detection solution that allows personal monitors and area monitors to share gas readings and alarms with one another. Now when a gas hazard, man-down, or panic situation causes an instrument to alarm, all peers in the connected group will instantly be notified of the hazard and the person in danger. When seconds matter, you can rely on help from workers nearby, rather a control room or call center hundreds of miles away.
Share gas readings and alarms between Ventis® Pro Series personal monitors and Radius® BZ1 Area Monitors
Enjoy out-of-the-box operation with no site surveys, IT setup, licenses, or additional infrastructure needed
Identify peer alarm types in real time, enabling a faster, more appropriate response
View gas readings from other peers in your group on any monitor without needing a central controller to relay the information
Receive readings from up to 1.5 km (~1 mile) away with wireless hopping between instruments
Activate the panic alarm on your personal monitor to notify all peers in your group of an emergency
Depend on self-healing mesh networks to always stay connected, even if a single unit drops off
Browse Radius BZ1 Monitors and Accessories here

__________________________________________________________________

Use one of our Instrument Builders from Industrial Scientific.
Click on the series below to build your own IBRID MX6, Ventis MX4, or Ventis Pro4 or Pro5 to your specific needs.


________________________________________________________________________________________